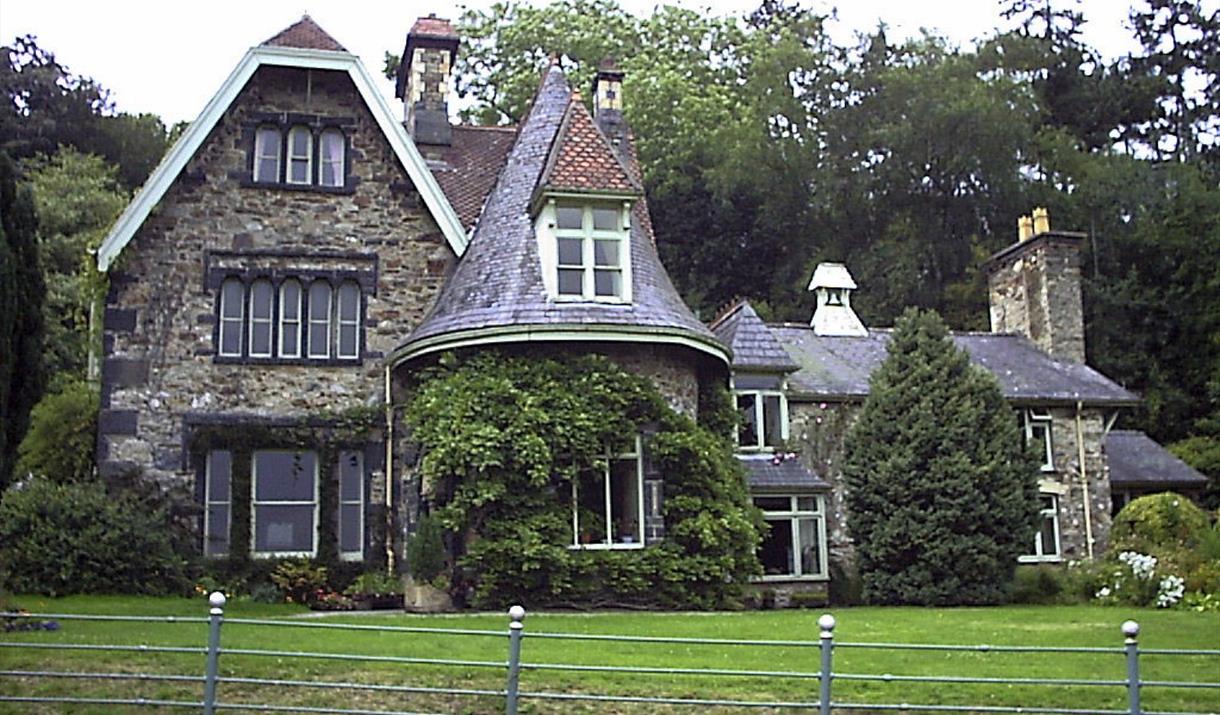 About
Pensychnant Centre works with wildlife organisations to build interest in the natural world.
On 150-acres of ground, you can enjoy the peace of Pensychnant. Built within the Sychnant Pass with views of the Carneddau Mountains, you can walk medieval ruins, heathland and enjoy the song of choughs and skylarks above.
Other than the views, there is also a Victorian house to visit. Built by one of the richest men in Victorian Britain, Abraham Henthorn Stott, the house now hosts wildlife lectures and art exhibitions.
The grounds are open all year but the house will close in winter. You can contact Pensychnant Centre by calling 01492 592595.
Pensychnant Centre records wildlife in the area. If you have the same interest, the centre would love to hear from you. Visit their website www.pensychnant.co.uk.
Facilities
Other
Provider Facilities
Provider Features
TripAdvisor
Map & Directions