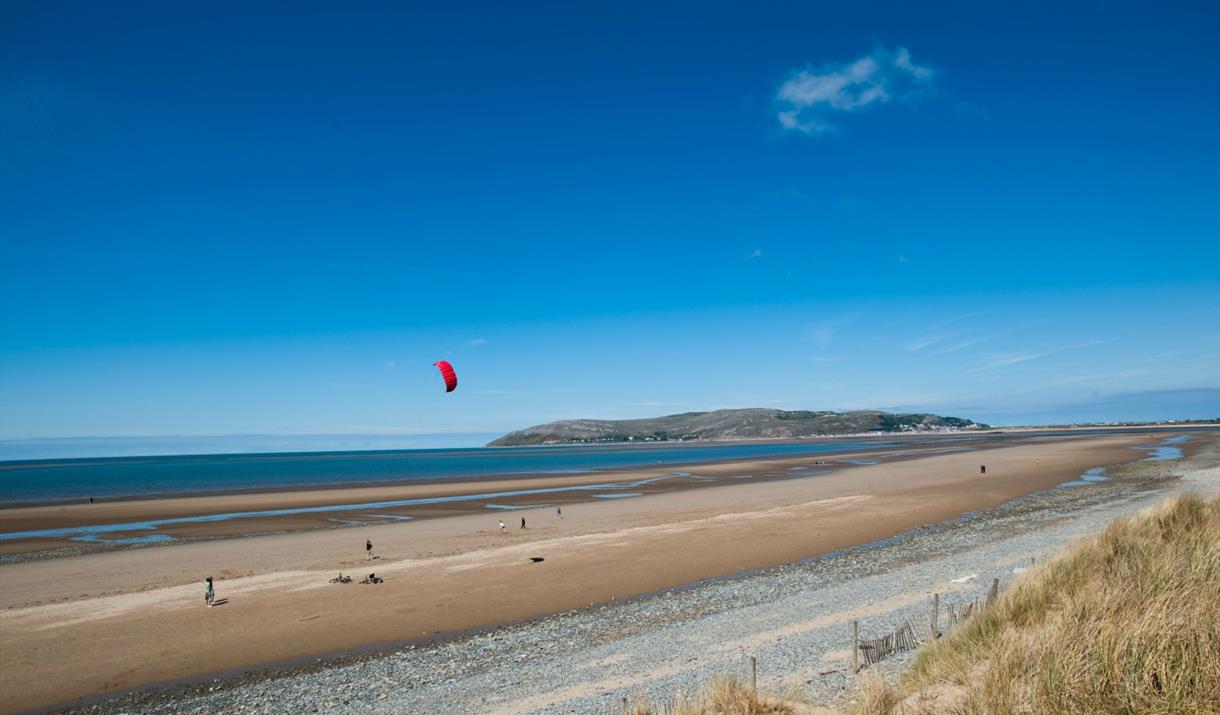 About
Conwy Morfa beach is a large sandy bay, which at low tide forms part of the sandy beaches and mussel banks of Conwy Bay. It is good for fishing, has a marina and is next to a golf course. There are plenty of shops, cafes and restaurants close by in the historic town of Conwy, which is overlooked by the castle. The beach area is also good for bird watching.
This is a great beach for sandcastles, paddling, and enjoying the scenery.
This beach is dog friendly. There is no lifeguard at this beach.
TripAdvisor
Map & Directions