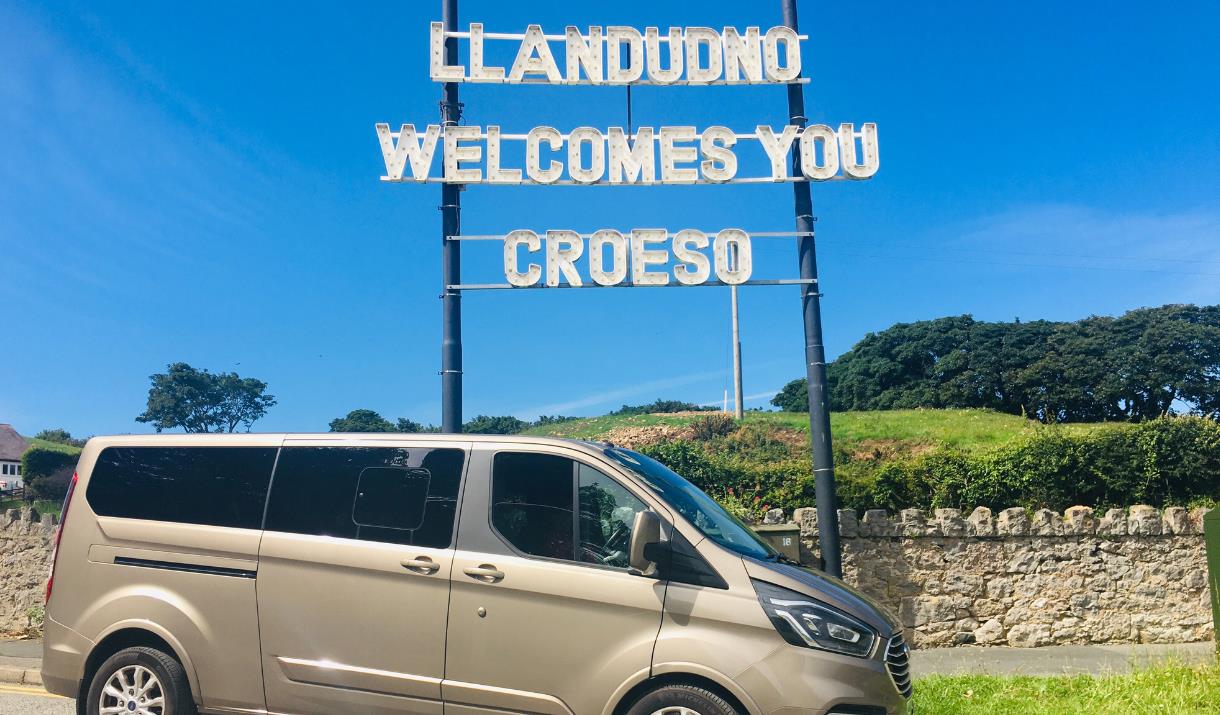 About
We invite you to join us on one of the best rated private driver guided tour experiences in Britain.
We specialise in private custom driver guided tours of the North Wales area, the Snowdonia National Park and the Isle of Anglesey.
Our tours are famous for the variety of interesting content, the routes we drive and the places where we take you. During a tour with us, we will introduce you to the unique Welsh culture and language, our amazing history, along with the most stunning scenic landscapes to be found in Wales and 'You'll just love where we take you'!
Be it one day or five days on tour with us, we aim to provide the very best destination experience and provide touring in comfortable and spacious executive touring vehicles. We cater for 1 to 19 persons and all our tours start and finish right from the front door of where you are staying. The touring day is custom designed around your requirements with your preferred pick up start time and duration.
Enjoy touring without the crowds and visiting places that you would never find on your own or even possibly heard about and they also get to places where the conventional tour buses can't reach. To book your private tour experience you can contact us by telephone on 07500 209464 or e-mail info@boutiqetours.co.uk.
Guide Prices
Various pricing - Custom designed tours.
Facilities
Payment Methods
Major credit cards accepted
Provider Features
TripAdvisor
Map & Directions