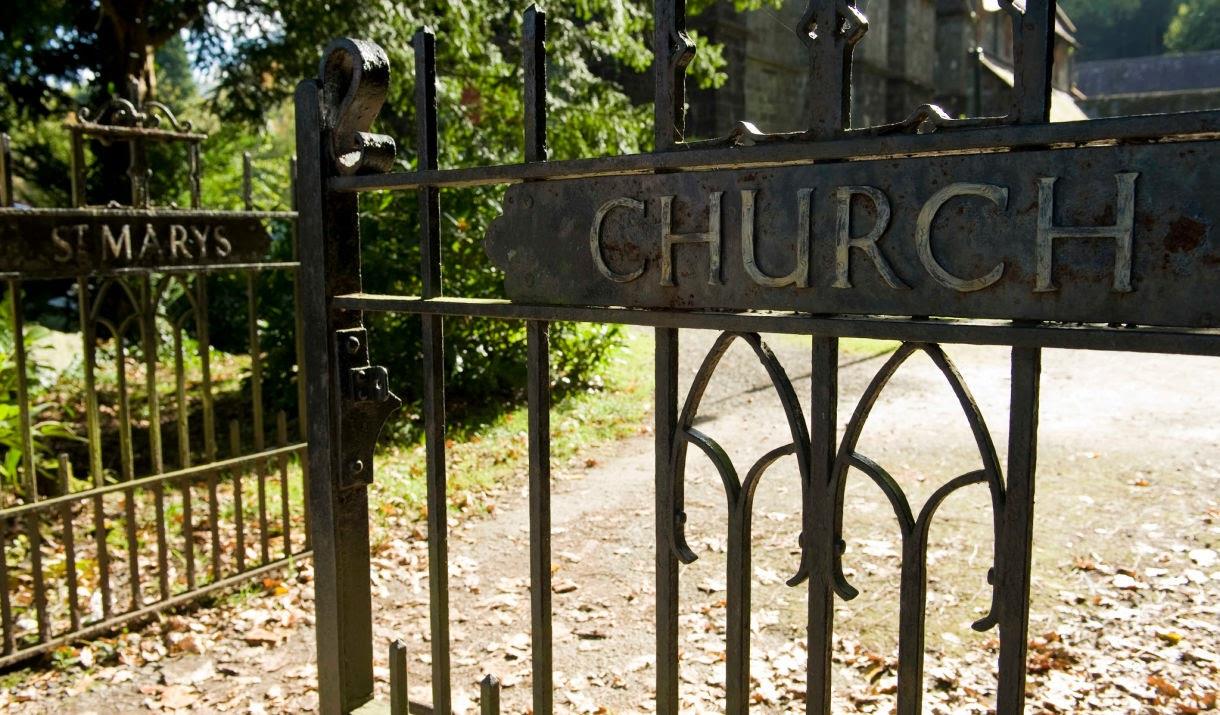 About
The Sacred Doorways trail links together some of the most interesting churches and chapels in the small towns and villages across the Conwy Valley.
Grouped in four clusters, they can be explored either by travelling by car or by using the designated walking routes between each church and settlement.
From saints to sinners, princes to pilgrims, and bards to bandits, the Sacred Doorways trail guides the visitor through thousands of years of fascinating history.
Some of the churches are located in prominent positions in the landscape, but others are a little harder to find, perhaps nestling beside a meandering river, down a remote country lane, or even at the top of a mountain.
Each church and chapel on the trail has a unique story to tell, and hidden treasures to find.
TripAdvisor
Map & Directions